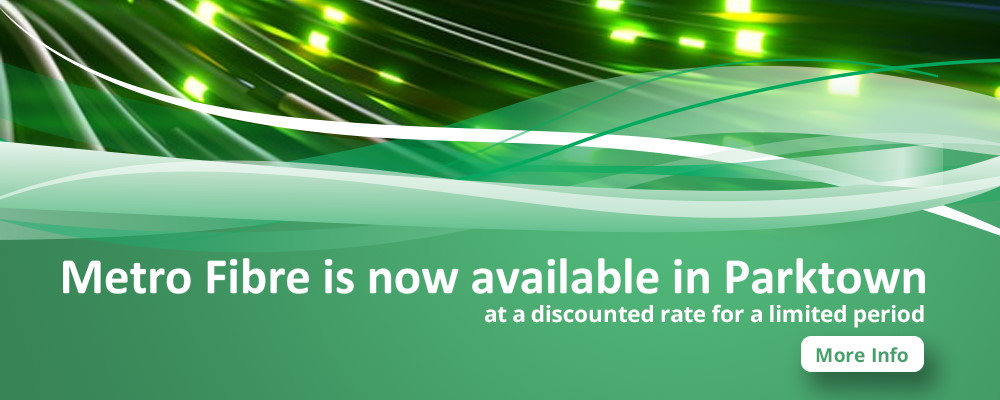 Welcome To Quest Communications
Quest Communications is a dynamic and full service IT company specialising in custom web application development and office automation services, including cloud services and computer network services. We provide a turn-key business communication solution, from office desktop support to advanced cloud based backup solutions, whatever your specific business requirements, we have the definitive solution. We provide the highly sought after and cutting-edge Attix 5 Data Backup System, the ideal backup and security solution for offices. We provide pioneering and reliable products, ensuring our clients receive the best possible end-result and the most secure solution.
Office communication solutions are vital to the success of any business and we provide only value-added services. The solutions offered by Quest Communications have been designed to add intrinsic value to your business, your success is our priority. The internet solutions and IT support business sphere is ever advancing and Quest Communications is at the forefront of the industry, supporting businesses with the latest technology and advanced solutions. The advanced services that we offer include highly sought after technologies such as cloud-based backup services and cloud-hosting services.
Since our inception in 2000, Quest Communications consistently meets the demand for IT communication services and specialised products that address your specific business requirements. Our team of experts continually expands their industry knowledge, never complacent in their understanding of the diverse and ever changing IT business sector.

Specialised Internet Solutions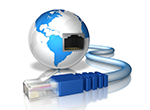 Fibre
Wireless
MPLS VPN
Broadband DSL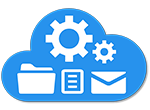 Office 365
Google Apps
Hosted Exchange
Off-Site Backups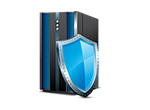 Website Hosting
Dedicated Servers
Web Applications
SaaS (CRM, PermitTracker, Resbooker, qPortal)

Fast Backup
Even Faster Restores
Increased OS Support
Zero Disk Usage
Some of our services include:
• Cloud Based Services
• Internet Connectivity
• Hardware Procurement and Support
• Attix 5 Data Backup
• Hosting

• Antivirus Solutions
• Software Development
• Email Solutions
• Support and Maintenance
• Computer Network Installations and Maintenance

By utilising our combined experience and ever expanding knowledge, we at Quest Communications are proud to have developed a specialised office automation company. We offer advanced office solutions, from software & hardware installation to hosting and desktop support services. With our expertise available, you see unbeatable results. A smoother IT environment is possible with Quest Communications, providing tomorrow's solutions today.